Digitization: Key to the future of our society. Interview with Michael Mondria.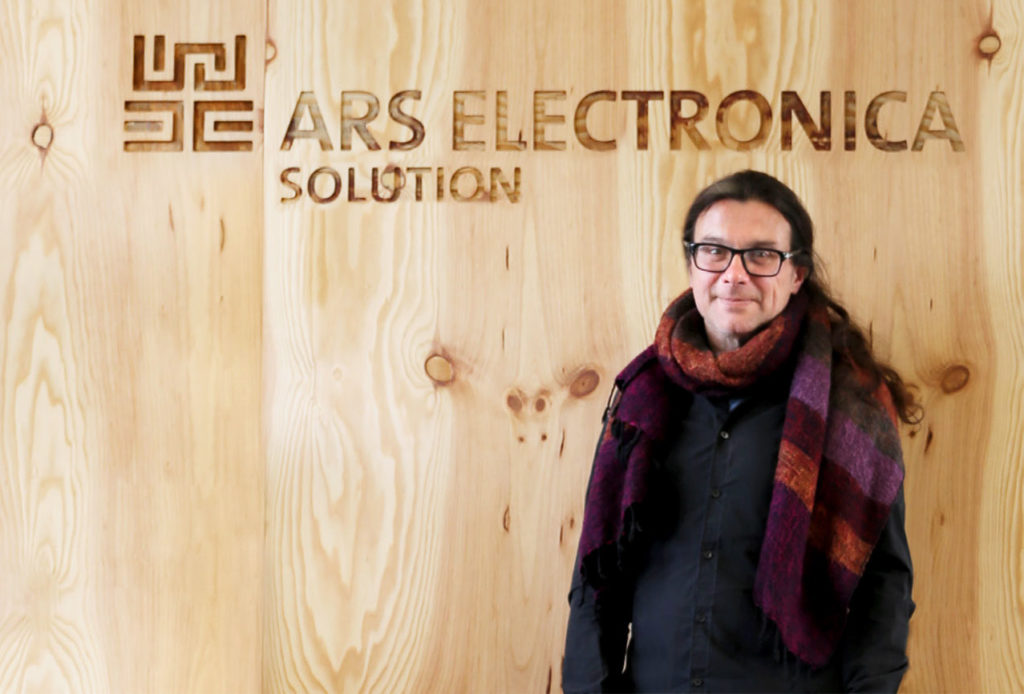 As Senior Director of Ars Electronica Solutions, Michael Mondria always likes to stay up-to-date with what's happening in the world of digitization. Working with digital display solutions for exhibitions and trade fairs is what he does every day of the week. In an interview with the Perfect Welding editorial team, he discussed the potential benefits and risks of digitization.
Mr. Mondria, from your point of view, what are the most important developments in digitization at the moment?
Digitization is a very broad concept. I predominantly work with developments in media technology. One really exciting development in this sector at the moment is mixed reality. Mixed reality involves combining the real and the digital worlds. Five years from now, we will be able to use tools that make no distinction between real and virtual life. One such prototype is the Magic Leap One head-mounted display.
Groundbreaking developments are also being made in the brain-computer interface (BCI) field. This technology allows the brain to interact directly with devices. The medical sector has already made advances here, for example technology that acts as a bridge for the nerve impulses of coma patients, to give them back their ability to communicate – a very promising development. BCI can also be used to interpret brain activity and even stimulate the brain – however, these developments raise a number of moral questions.
So, computers might soon be able to read our thoughts and even influence them? As digitization continues to advance, do you think there's a chance of people being reduced to the status of objects?
I believe this is an issue that we should take very seriously indeed, including in the context of the workplace. Around 30 to 40 percent of jobs in today's society will cease to exist within the next 10 to 20 years. We need to think carefully about how we can turn digitization into something meaningful for us as people. There's no denying that a person cannot process satellite images, which are received in unbelievably quick succession, as fast as a machine can. But, people are capable of creating something new. We need to work on this basis to bring about something that works in our favor as people.
How do you mean?
We have laid the technological groundwork so that machines can take on production and analytical tasks. That leaves us humans free to concentrate on our world and our society. There are so many areas that need our attention: plastic in the ocean, climate change, social justice, the list goes on. For the first time in human history, we are in a position to produce enough food to satisfy the needs of the entire world's population, so why are people still dying of starvation? We need to use the resources we have – our brains and our creativity – to come up with solutions to these problems.
It sounds as though you view digitization as a lever for a more humane approach?
Yes, that is my belief. Providing they are steered in the right direction, humanity can actually benefit from these technological developments – in the way we live together on this planet.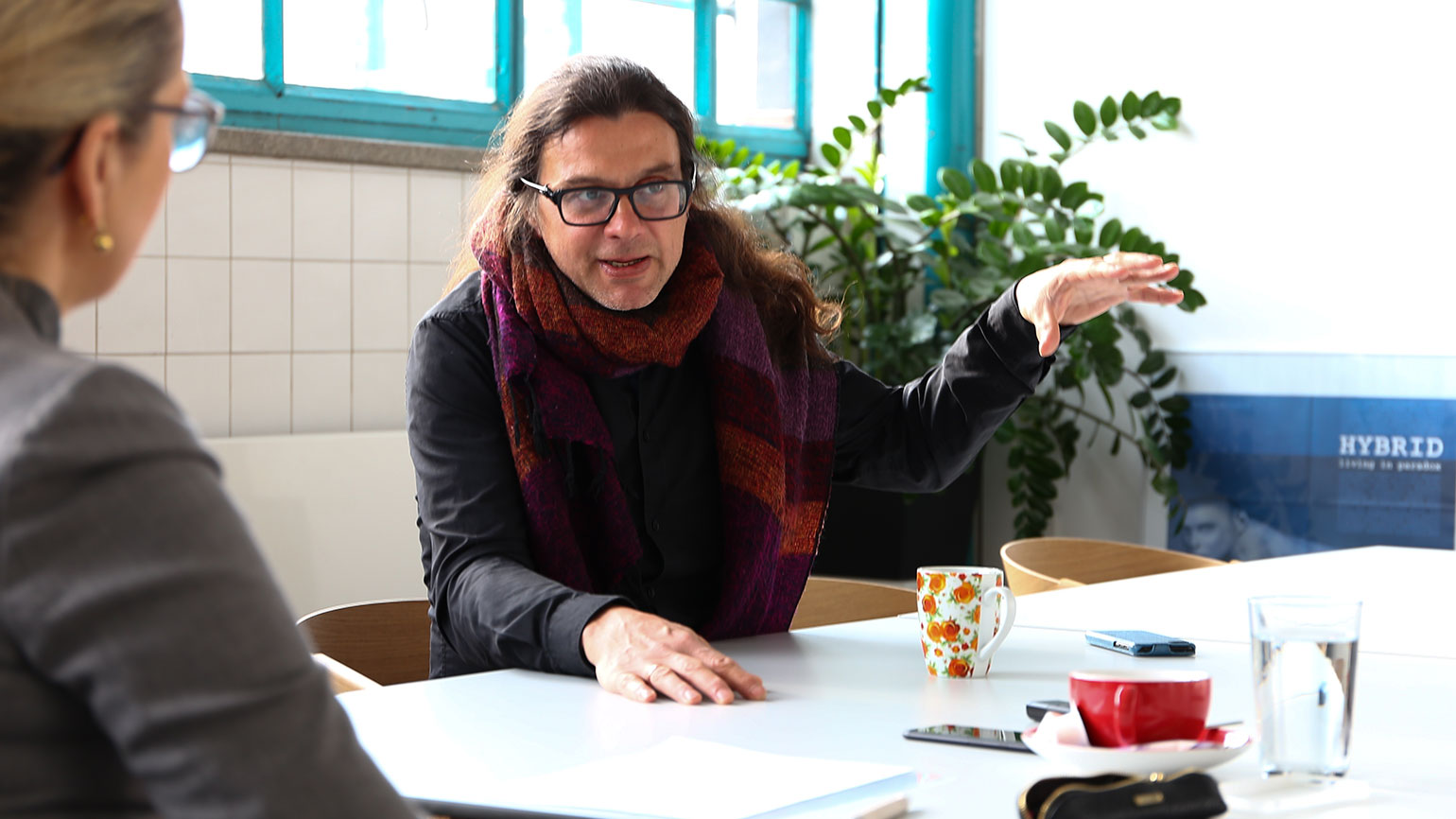 About Michael Mondria

Michael Mondria is the Senior Director of Ars Electronica Solutions. This division of Ars Electronica focuses mainly on projects involving interactive installations. Outside of work, Mondria devotes his time to community and social projects: For example, his private organization "Pagura Idea" works in Nepal to rebuild villages destroyed by the earthquake of 2015.