Members of Generation Z have the benefit of growing up as "digital natives." Technologies such as smartphones and tablets are now part of day-to-day life, with apps used for gaming, providing information or giving advice. And now there is even an app that provides a fun way to learn welding basics. The demanding task of memorizing theoretical content is a thing of the past. Novice welders now have the opportunity to improve their basic skills in an economic and sustainable manner without safety risk. But how does it work?
Virtual Welding on Smartphone or Tablet
The app for smartphone and tablet teaches users all about welding. Users can choose between the quiz or the game app. In the quiz, they choose one of four possible answers and are then told immediately whether they were correct or not. This is a fun way to learn the theoretical principles. To complete a round of the game, users must answer 10 questions. The scores are then shown in order of ranking. An international high score ranking allows users to compare themselves with all app users worldwide.
The Welducation App—From Theory to Practice
Those who prefer to learn through practice rather than theory can gain experience in the game app with virtual welding. The touchscreen becomes a workpiece and your finger becomes a welding torch. There are different levels to the game—the higher the level, the more difficult the welding task. Users can weld melt runs or fillet and butt welds, for example. The virtual trainer supports the player by showing them the ideal welding speed and position using color signals. The aim is to score as many points as possible through consistent and accurately welded seams. Users can also save their points from the game in the online rankings.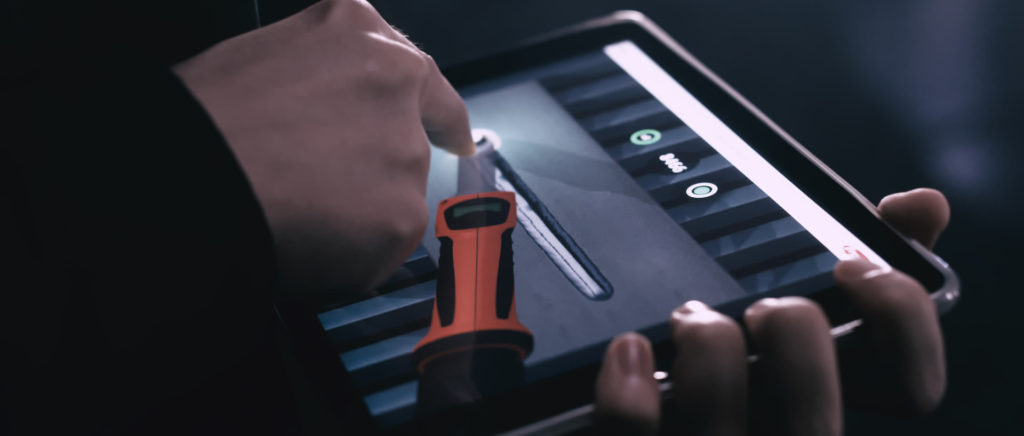 The Welducation app makes welding an interactive experience to be enjoyed anywhere and is available for Android and iOS.